WE ARE THE LEADERS IN THE ROAD WORKS SECTOR IN THE STATE OF TAMIL NADU 
CONSTRUCTION INDUSTRY!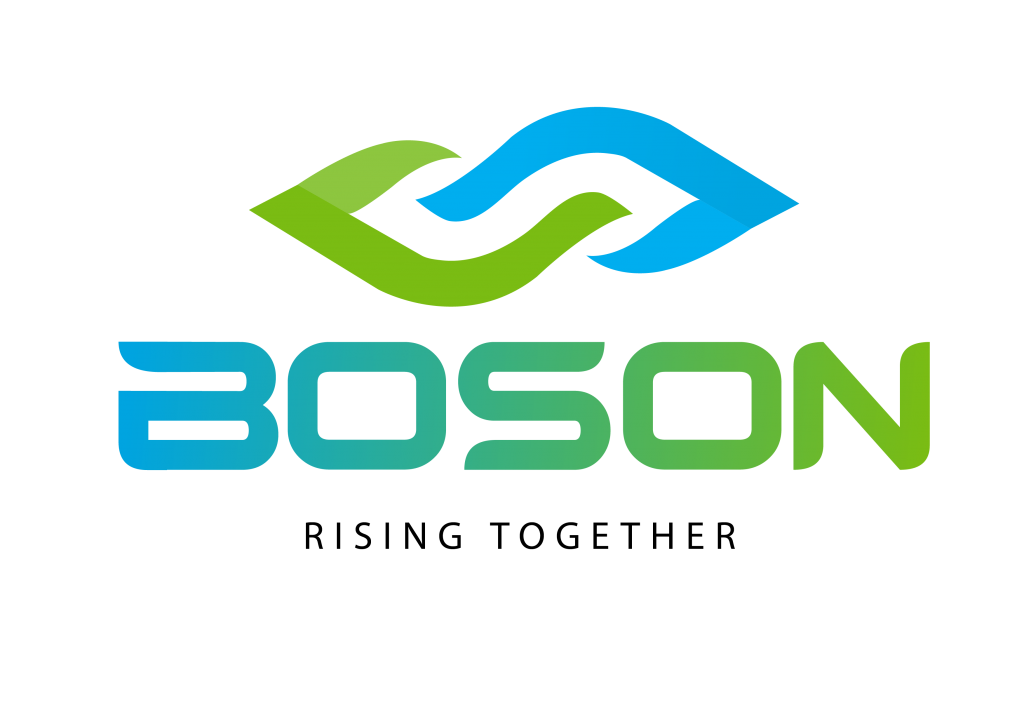 Our Company was incorporated in the year 2012 by Mr. J.Vivek as a civil engineering infrastructure construction organization. With his sharp personality and interest for brilliance, the Company has developed by a wide margin and effectively executed numerous historic point foundation extends in the fields like Roads, Buildings, Irrigation, site development, logistics and many more.
The visionary mind and main thrust behind the development of Boson Infra India Private Limited is Mr.J.vivek, an enthusiastic, new age business person who has possessed the capacity to make incredible progress in setting up, building and building up the organization. He holds his Master in administration
BOSON is occupied with the execution of civil engineering projects. The Company gives incorporated designing,integrated engineering, procurement and construction (EPC) services for civil construction and infrastructure sector projects
The Company is a class '1-A' established contractor working with various tamilnadu government departments like pwd, highways, housing board, SIPCOT, SIDCO, etc and has successfully completed various projects.
With a solid workforce of experts bolstered with innovation and a motivating workplace, BOSON makes a win-win circumstance for our clients and end-clients. The organization's abilities traverse the whole array of development common and basic, earth work exacation and so on.
The Company is Equipped with all modern machinery like Asphalt Plants, Wet Mix Plants, R.MC. Plant, Excavators, Trucks, Tippers, Compressors, Transit Mixers, Sensor Pavers, Vibratory Roller Cranes, Motor Graders & other High Tech Machinery and Equipments.
MD'S MESSAGE:
Our organization is walking ahead gallantly towards making a superior tomorrow for every one of us. Earlier year gave us much required solace as far as enhanced financial condition
We are steadfast to fabricate a superior BOSON, which implies truly endeavoring to be a superior contractual worker, a superior manager and a superior corporate subject.
BOSON goes into contracts basically through an aggressive offering process. It exclusively executes the vast majority of their ventures as the prime contractual worker. To encash upon its experience it additionally goes into venture particular joint endeavors. Likewise as a typical business work on, contingent upon the business needs, BOSON out sources a portion of its work to subcontractors.
Our nation is relied upon to see expanded financial development and enhanced remote venture that will goad interest for development. Quick urbanization has officially enrolled necessities for brilliant urban communities and ease lodging, notwithstanding present day framework offices. Current urban focuses promptly require an enhancing eco-arrangement of coordinations center points, transportation systems, SEZs, control plants and water System and so on.
With this, I want you to enjoy all that life has to offer. I am thankful to you for your participation and assume that you have offered on us, without which our movement would have stayed only a far off dream.
J.VIVEK
Managing Director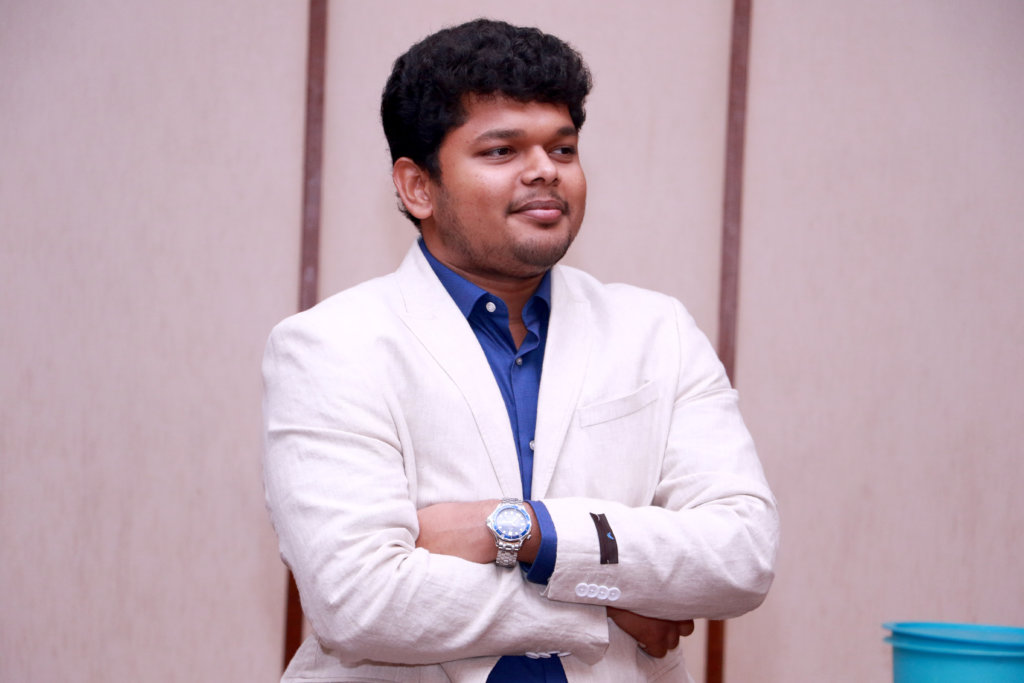 Our Mission
"Infrastructure is the Primary asset of our nation and we will continue to contribute in its ongoing development and improvement".
To improve and keep up our potential in giving our administrations by consistently extending in various foundation portion.
To accomplish our destinations in a situation of decency and kindness to our customers, representatives, sellers and society.
To give development benefits in an expert way to surpass the requirements of our customers.
To fabricate quality framework with duties towards Delivery, Safety and Environment accomplishing largest amount of consumer satisfaction
Vision
"Making a foundation combination by giving quality way of life to tenants, enhancing human resource and appreciating partners of the organization"

"Be recognized globally as a leading, all round infrastructure provider through excellence in people, planning and processes"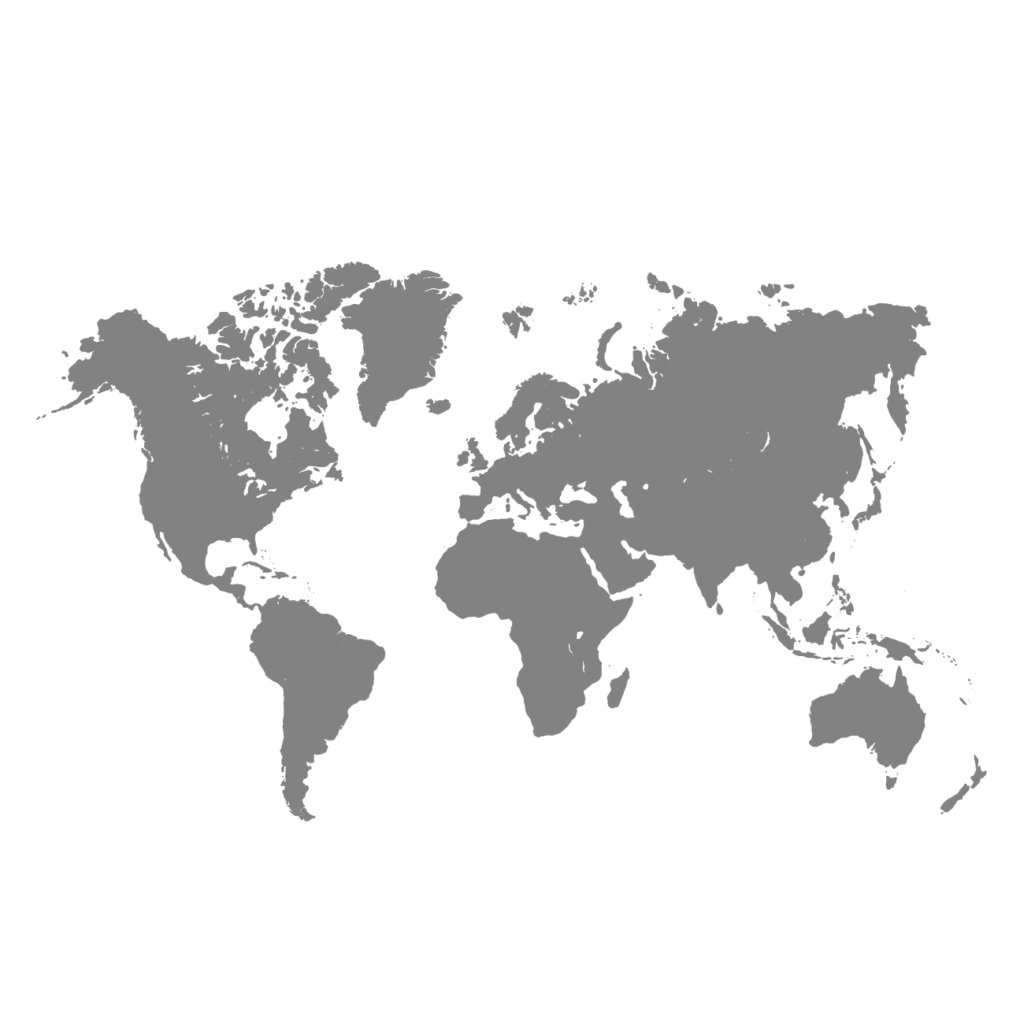 Sewage treatment plant 125 MLD work at Vellakal – Madurai.
• Excavation work at Nagarjuna Oil Corporation – Cuddalore.
• Major Earth Filling at GMR Outer Ring Road Project – Chennai.
• Dredging work at Koovam River Mouth – Chennai.
• Filling work at NTECL – Vallur – Chennai.
• Underground drainage work in Madurai corporation for the value of 5cr.
• Construction of Anupanatdi Chanel under JNURM scheme at Madurai District.
• Formation & maintenance of city roads within the limits of Madurai corporation.
• Major Earth Excavation in Chennai Airport- Meenambakkam.
• Excavation work at sweing setter manufacturing unit – Sriperumbatur Kanchipuram Dist.
On-Going Project:
Formation and Maintenance of SIDCO Industrial Estate Roads (Throughout Tamilnadu).
 Building Construction Works For SIDCO Industrial Estate -Villupuram.
Road Works For Tamil Nadu Slum Clearance Board.
Site Development Works for (SIPCOT Industrial Park) -Oragadam.
Area & Site Development Works for Tamilnadu Housing Board.
We are resolved to meet the desires for our clients, through our well
composed and built up benefit conveyance framework that is touchy and oblige to consistent innovation up degree and esteem investigation. We should persistently endeavor to enhance the viability of our quality framework.
Determine the budget
Craft your house plan
Prepare your building contract
 Choose fittings & color schemes
Building your dream home
Handover of keys
• Road Constructions
• Rain & Storm Water Drains
• Perimeter Wall Construction
• Revetments, Culverts & Minor Bridges
• Underground drainage
End to End Foundations works
SEARCHING FOR A QUALITY AND AFFORDABLE CONSTRUCTOR FOR YOUR

NEXT PROJECT?