Road and Highway Construction
As India continues its forward march as a global economic power, her urban transport network is fast becoming the most important infrastructure to support its mega growth.
We comprehend that we are mindful to maintain the Eco framework while regardless we create foundation crosswise over different needs of the rising society. Green is being soaked up in to our construction practices to streamline assets to an exceptionally down to earth level.
BOSON have been, and will always strive to contributing to that growth – it has the will and capability to design, build and maintain world-class roads, highways, and expressways.
Our roads and highway projects are not mere earthworks for us – we take pride in every stage of their construction :
– Planning
– Building
– Meeting deadlines
– Maintaining

We build roads and highways with an underlying sense of responsibility towards the nation. We function like a precision-timed unit while building these very necessary urban infrastructure.
Project
We are the Best Road Contractor in Chennai.We did Lot of State Highways Project.
Technology
Our Road Construction in Chennai company uses the latest technologies and advance machinery.
Quality
Road construction standards are variable across countries, states, and also industries. We Follow IRC:34-1970 IRC:37-2001
The staggering statistics tells it all
2000 kilometres of roads with almost 1960 kilometers of surfaced roads
– Fifty-three highways, almost 150 kilometers in length
– National highways carry about 40 percent of road traffic
– Around 60 percent of all passenger traffic travels by road.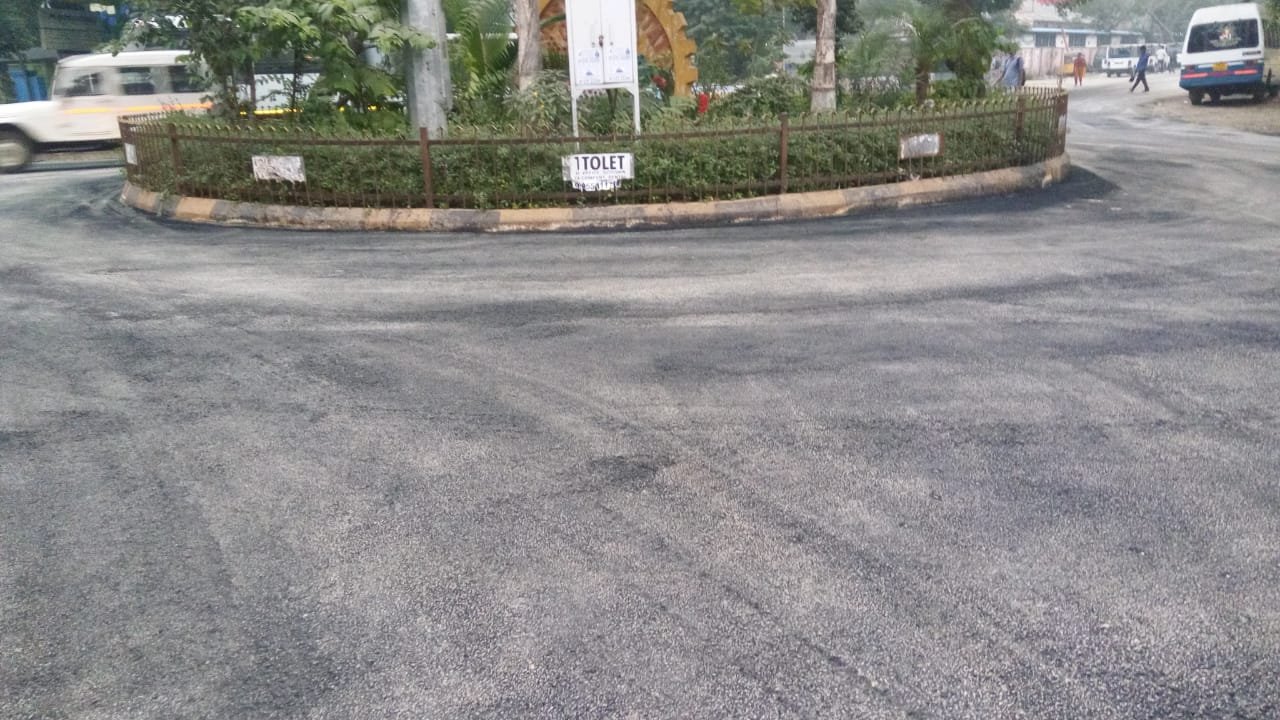 OUR WORKS